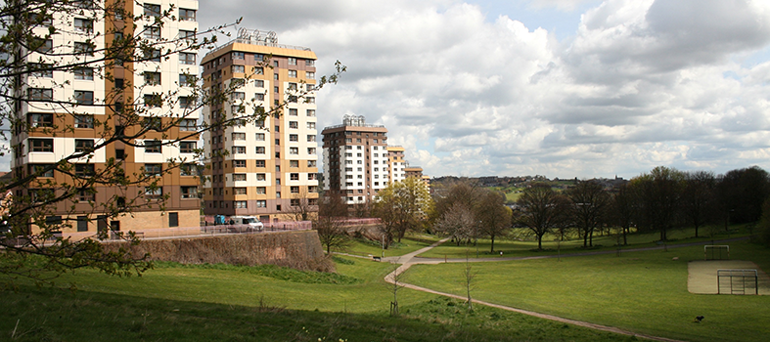 Funding has become available for a PhD, which will investigate whether a smartphone App can encourage people to spend time outdoors.
The PhD, Can a smartphone App promote therapeutic interactions with the natural environment? is closely linked to the three-year Improving Wellbeing through Urban Nature research project, which is being led by the University of Sheffield's Department of Landscape.
The successful applicant will support the development of a smartphone App, evaluate the efficacy of the App as a data collection tool and work closely with project partners to explore the potential for the App as a green prescription.
Based on data collection via the smartphone App, the project aims to answer the following research questions:
• Which types of urban natural environments are most effective in delivering health and wellbeing benefits?
• What level of exposure to natural environments (duration) brings about benefits in health and wellbeing?
• How does quality of experience in nature impact on he benefits?
• How do individual differences and demographics mediate health and wellbeing benefits?
• What are the differing impacts of natural environment exposure on mental health service users and non-users?
Applicants should have minimum of a 2:1 first degree in a relevant discipline/subject area or a Masters in a relevant discipline/subject area. Applications are open to UK, EU and international students but University fees will only be waived up to the UK/EU maximum. A stipend starting at £14,296 and rising in line with RCUK rates will be awarded annually.
To find out more please email Director of Research Anna Jorgensen a.jorgensen@sheffield.ac.uk or the PhD supervisor Olaf Schroth o.schroth@sheffield.ac.uk
You can apply online via the University's online system: www.sheffield.ac.uk/postgraduate/research/apply/applying
Applications will close on 30th June 2016.